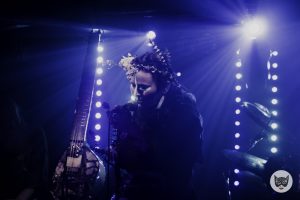 MmmMaras is a project based around ideas concieved by Marita Isobel Solberg. With this project she is getting closer towards her goal of creating a collective making art with music, presence, connection, improvisasion, sound, visual and performance art. A continuing step forward from Mara & The Inner Strangeness, her project since 2006.
She is now collaborating with two of her long time partners in crime Stig Pettersen on Percussion and drums, pianist Erik Nilsson, Kristin Wensel Ellingsen,  and a new soul connection she have known for years through the silent movie festival in Tromsø, but who really met in a collaboration with the performance group Non Grata in New York City spring 2017, Risto Puurunen from the Helsinki based Cleaning Women.
MmmMaras is now working on their debut album first session was at Kysten Studio in Tromsø, the next will be in Savolax, Finland. Sound Engineer is Kristin Wensel Ellingsen, mix and mastering will be done by Yuri also working with Cleaning Women.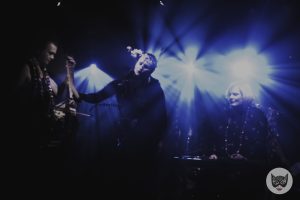 Also involved are Johannes Geworkian Hellmann on hurdy gurdy, Håvard Lund on bass clarinet and Marko Alastalo on brainwavestuff.